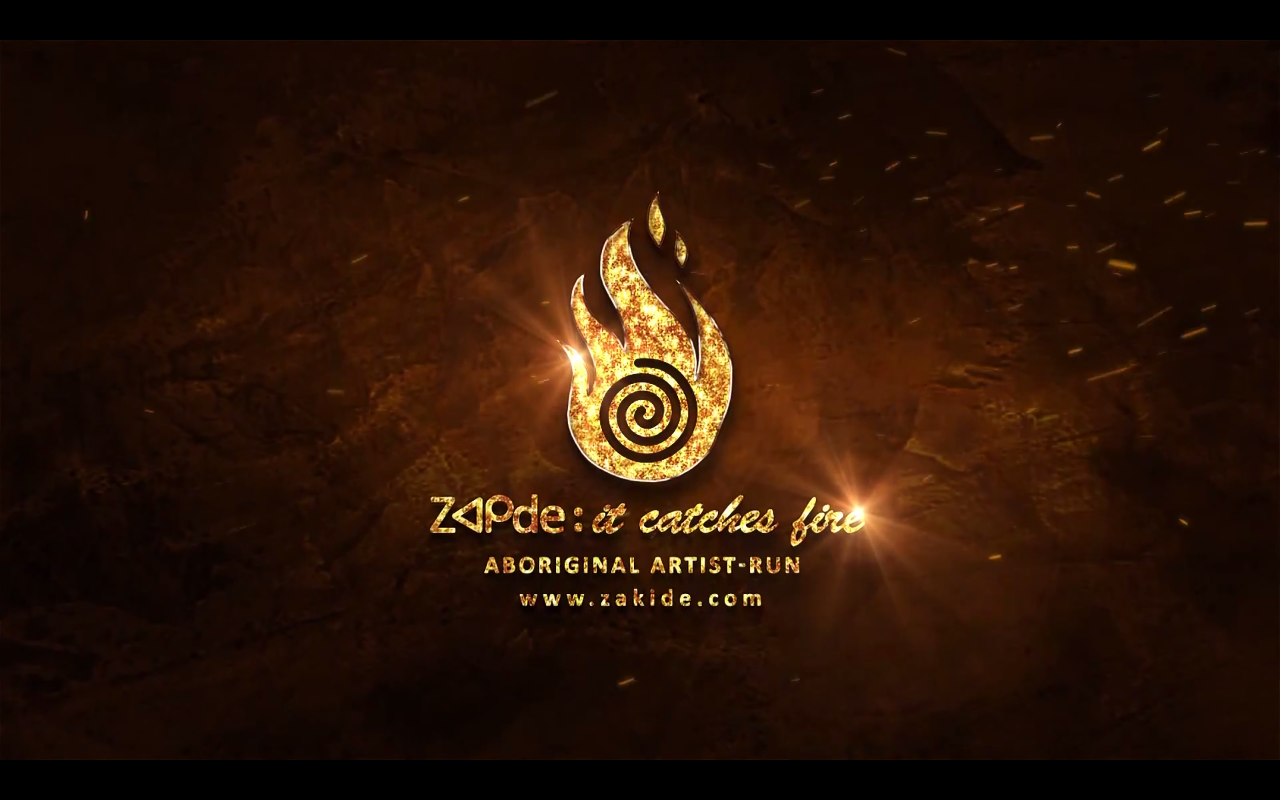 FRIDAY PROGRAM
6:00pm – Pizza Party!
7:30pm – Asinabka Presents
– "The Dark Comedy Program" (1hr 30 min)
Showcase curated by the Asinabka Festival
9:00pm – Launch Party!
– Music, experimental media arts, and all forms of artistic celebration with light refreshments provided.
SATURDAY PROGRAM
10:00am – 10:00pm (FULL DAY!)
10:30am – Wawasayg Presentation Series
– "Repercussions" (3:45 min)
by Terril Calder
– "Casualties of Modernity" (14:34 min)
by Kent Monkman
– "Kiskisiwin (Remembering)" (6:20 min)
by Martha Stiegman and Jesse Thistle
– "Stolen" (7:00 min)
by Kawennáhere Devery Jacobs
– "HIDE" (2:46 min)
by Sébastien Aubin
– "We Story the Land" (27:10 min)
by Martha Stiegman and Sherry Pictou
12:00pm – Lunch Provided
1:00pm – Wawasayg Discussion Series
– Short film Showcase by Bradley E. Paul
– "Rekindled" (2:43 min)
– "The Dream" (3:05 min)
– "Strangers" (2:43 min)
– "Murder House" (2:40 min)
by Jared Gull
– "sweet night" (5 min)
by Jessie Short
– "SPIRIT OF BIRTH" (11:49 min)
by Rebeka Tabobondung
– "The End of the World" (6 min)
by Clayton Windatt
– Discussion period with artists after the screenings
3:30pm – Wawasayg Focus Series
– "Braids" (2:26 min)
by Cole Forrest
– "The Hole" (2 min)
by Daniel Ira Couchie
– "Mikwendan" (4:30 min)
by Lindsay Sarazin
– "K A R M A" (1:43 min)
by Merl-Lee "MJ" Helmer
– Discussion period with artists after the screenings
6:00pm – Dinner Provided
7:30pm – Saturday Night Feature
– "Fractured Land" (1hr 20min)
by Fiona Rayher and Damien Gillis
SUNDAY PROGRAM
Afternoon CINEPLEX Field Trip!!!