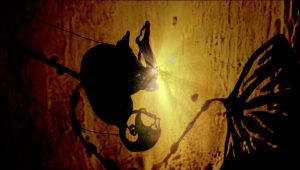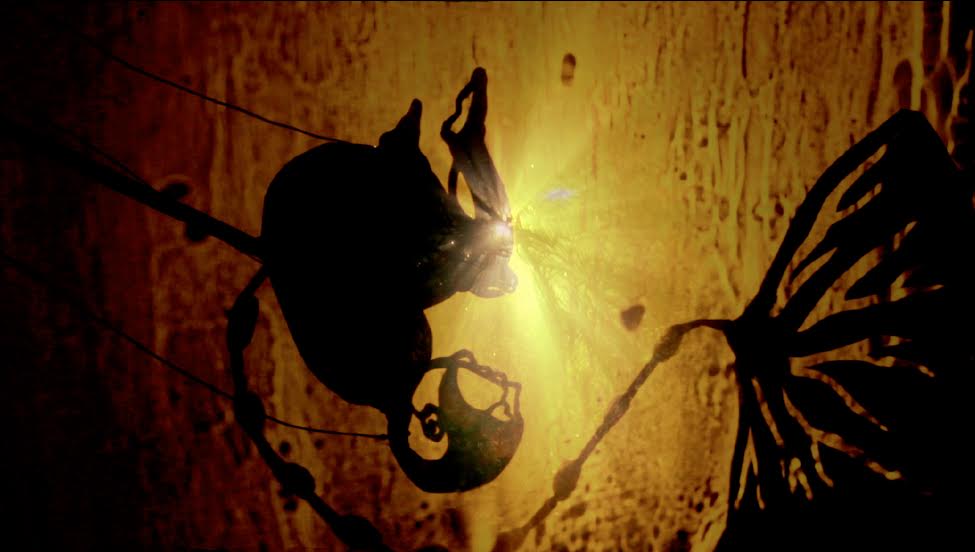 SPIRIT OF BIRTH, 2015
Duration: 11:49 min
Rebeka Tabobondung
After a colonial legacy of silencing Indigenous women's wisdom, a searching mother and midwives journey to unearth traditional birth practice. They call back their ancient birthright as life-givers, and breathe pride, identity, and tradition back to a struggling community. Spirit of Birth explores a vision of self-determination to build an Indigenous led and designed birth centre in Toronto and regain control of over their bodies to nurture and maintain the most vital story of all. In Canada there is a movement within Indigenous communities to reclaim traditional birth knowledge and restore sacred understandings that surround women as life-givers. Spirit of birth follows young Anishinaabe mother, Allysha Wassegijig prepare for the birth of her first child as she seeks knowledge and care from Indigenous midwives and Elders.
Rebeka Tabobondung
Rebeka is a documentary filmmaker, poet and Indigenous knowledge and oral history researcher. Rebeka is the Editor-in-Chief of MUSKRATMagazine.com, an on-line literary arts and culture publication that profiles Indigenous writers and critical discourse engaging contentious issues in art, culture, and politics from an Indigenous Canadian perspective.
Michelle St. John
Michelle St. John is a two-time Gemini Award winning actor with more than 30 years of experience in film, television, theatre, voice and music. Selected film credits include: CBC's Where the Spirit Lives, Miramax's Smoke Signals, CBS's Northern Exposure, Sherman Alexie's The Business of Fancydancing and Darlene Naponse's feature film, Every Emotion Costs. Michelle was a Co-Founder of Turtle Gals Performance Ensemble, a Native women's theatre company based in Toronto. Michelle is also Co-Artistic Director of Red Diva Projects in partnership with frequent collaborator Marie Clements.
SPIRIT OF BIRTH was developed through NSI Aboriginal Documentary
NSI Aboriginal Documentary 2014 was supported by Presenting Sponsor NBCUniversal; Program Partners Aboriginal Peoples Television Network (APTN), Manitoba Tourism, Culture, Heritage, Sport and Consumer Protection and RBC Emerging Artists Project; NSI Aboriginal Training Programs Partner Manitoba Liquor & Lotteries; Bootcamp Presenting Sponsor Manitoba Film & Music; Supporting Sponsors Entertainment One, Super Channel, Corus Entertainment, imagineNATIVE Film + Media Arts Festival and Hot Docs Canadian International Documentary Festival; Tuition Sponsor NBCUniversal; Provincial/Territorial Sponsors Manitoba Film & Music and Yukon Film & Sound; Industry Partners National Film Board of Canada and Academy of Canadian Cinema & Television (ACCT); and Service Sponsor Line 21 Media Services Ltd.