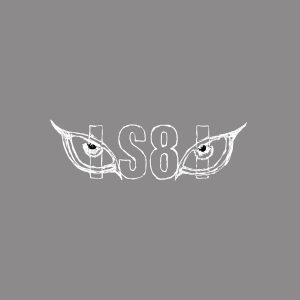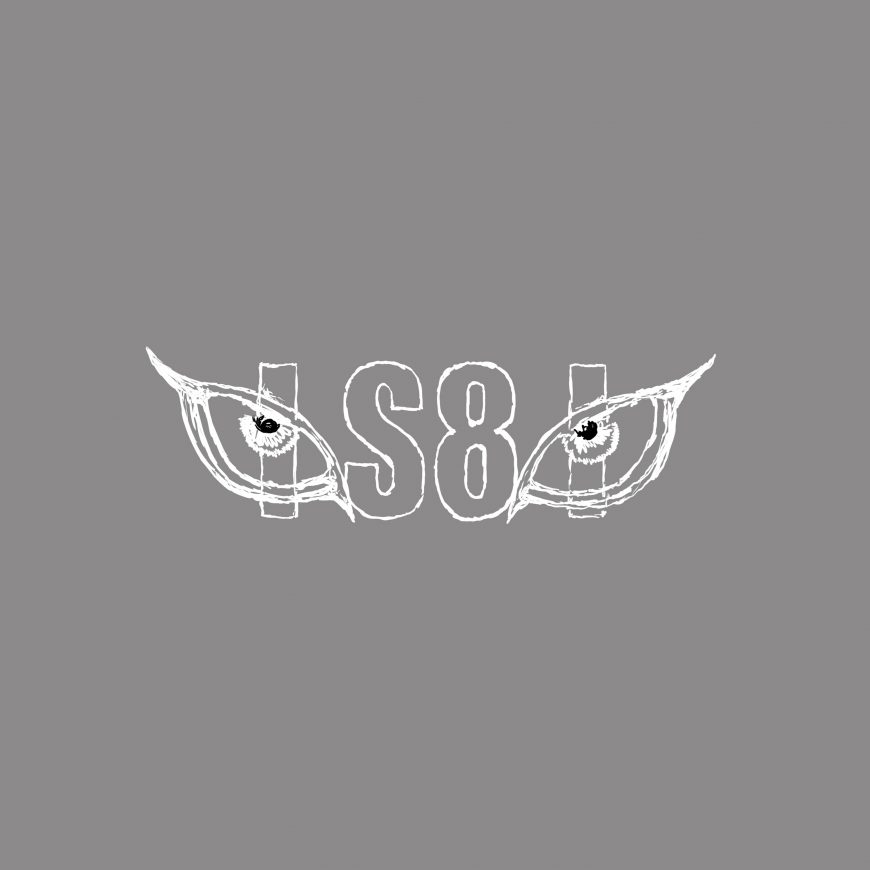 Immersive SUPER 8 Immersive (IS8I)
This introduction to celluloid filmmaking focuses on collaboration utilizing a contemporary arts lens for film creation engaging in a review of the creation process from beginning to end. This multi-part workshop will introduce you to super 8mm cameras and give you an opportunity to shoot a cartridge of Super 8mm film. We will then teach you how to hand process your film, showing you how to transfer your film via projector as well as get your film digital-edit-ready.
Introduction – Shooting – Developing – Screening – Transferring – Editing – Screening
Introductions include showcasing a few previous works created by instructors and discussing options for shooting in-camera. This module includes how to load Super 8mm cameras and properly set aperture with a light meter. We will explore how to use different functions of the cameras properly and shoot your own 3 minute film in B&W art film edited in-camera. This is then followed by hand processing the film in an environmentally friendly manner using our pop-up dark room. Before editing our films, we will review footage taken both in the previous class and shot and developed outside of the class independently. Anyone wishing to edit their films digitally will be sending their films to be transferred off-site and will receive files via we-transfer email. A physical editing workshop will take place for those that wish to edit the actual footage and make a super 8 screening reel. All finished films created through the IS8I process will be offered screening opportunities either digitally or through future film festival submission processes.

About the Instructors
Cole Forrest is an Ojibwe filmmaker based in Toronto, Ontario. Originally from Nipissing First Nation, Cole strives for compassion and acceptance within the arts. Cole trained and honed his craft at the "Big Medicine Studio" while working with the group Aanmitaagzi. Cole has written and directed various independent short films that have been screened at film festivals including ImagineNATIVE, Toronto Queer Film Festival, and the Vancouver International Film Festival. Cole is a recipient of the Ken and Ann Watts Memorial Scholarship and of the James Bartleman Indigenous Youth Creative Writing Award. He is the 2019 recipient of the ImagineNATIVE + LIFT Film Mentorship, and a 2020 Artist in Residence as a part of the Sundance Native Filmmakers Lab. He is a graduate of the Video Design and Production program at George Brown College. He is grateful to represent his community in all of his artistic pursuits.
Clayton Windatt is a Métis non–binary multi-artist living and working between Sturgeon Falls and Toronto, Ontario. Clayton holds a BA in Fine Art from Nipissing University and received Graphic Design certification from Canadore College. With an extensive history working in Artist-Run Culture and Community Arts, and through their own activism, Clayton works towards healthier relationships for national and global Indigenous artists and communities. The former Executive Director of the Aboriginal Curatorial Collective, Clayton maintains contracts with several colleges and universities, arts magazines, arts councils, arts organizations, and other organizations as a critical writer, columnist and consultant in addition to pursuing their independent arts practice. Clayton is an active filmmaker and director with works featured in festivals such as ImagineNative and the Toronto International Film Festival and recent commissions by the National Film Board of Canada. Clayton works in/with community, design, communications, curation, performance, theatre, technology, and consulting, and is a very active writer, filmmaker and visual-media artist. Clayton was appointed to the National Gallery of Canada's Board of Trustees in 2019 and is now the Executive Director of the Artist-Run Centres and Collectives Conference/La Conférence des collectifs et des centres d'artistes autogérés (ARCA).